Norbert Steinhaus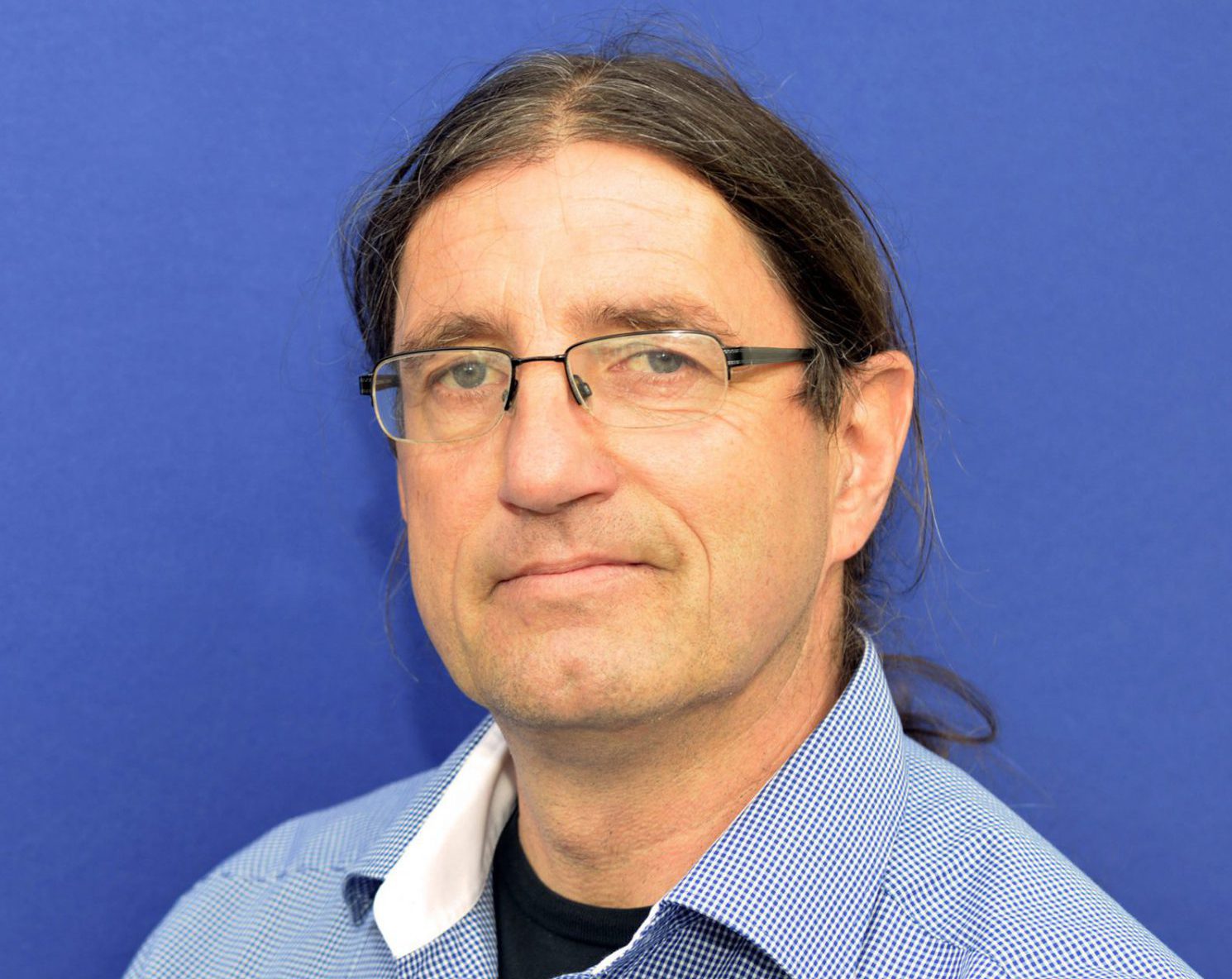 ---
Board member of Wissenschaftsladen Bonn (Bonn Science Shop) since 1990. For the last 16 years he has cooperated in international projects on citizen participation in science and technology or responsible research and innovation. Since the end of 2007 he is coordinator and international contact point of LIVING KNOWLEDGE, the international Science Shop network. In 2014 he was member of the steering committee for the SIS-RRI conference held in Rome within the 2014 Italian presidency of the European Union. He recently was invited by the network of National Contact Points in Horizon 2020 Science with and for Society (SwafS) to be a member of the Expert Group in the area of Public Engagement.
Melanie Smallman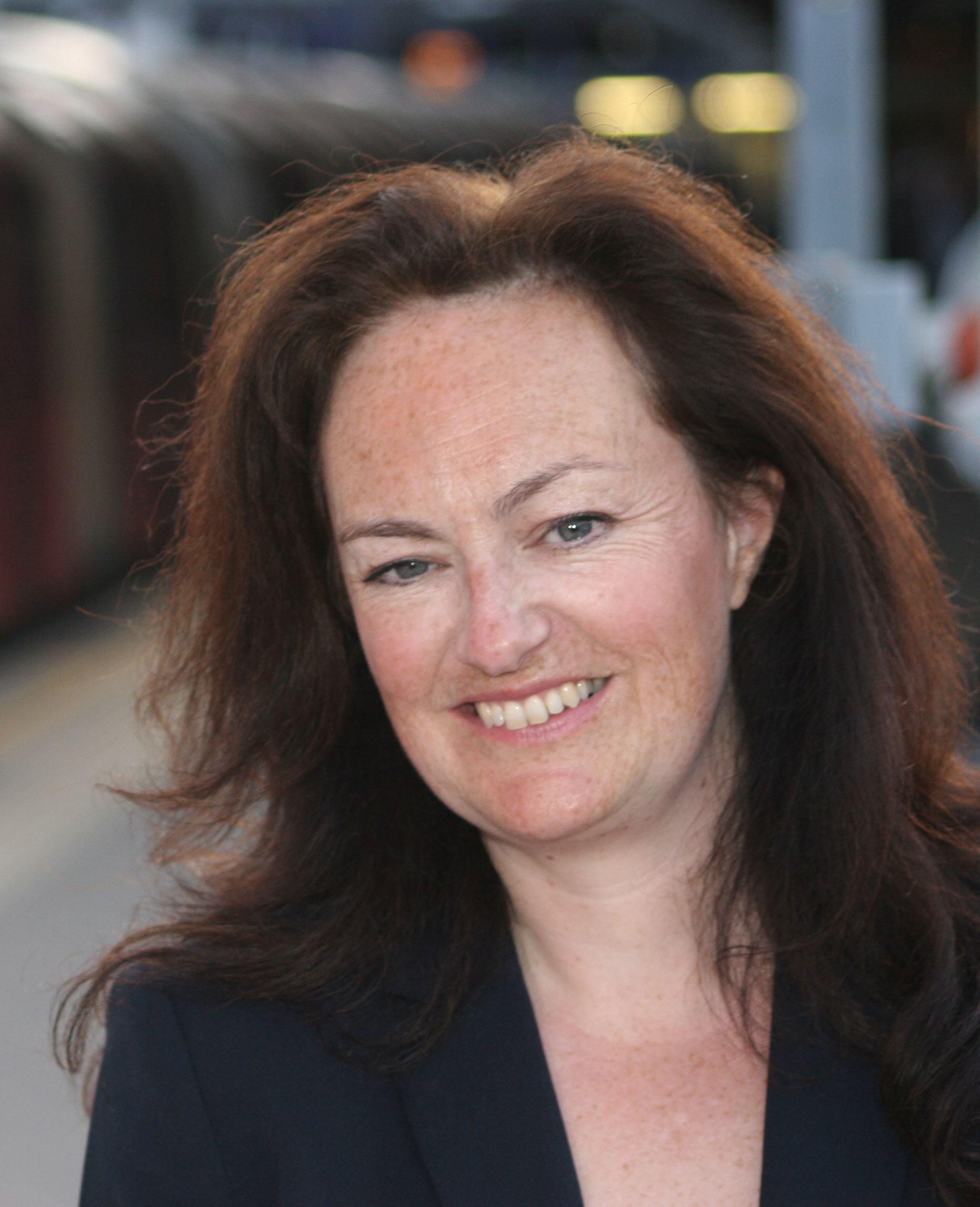 ---
Fellow in the Science, Technology and Society Programme at the Harvard Kennedy School of Government. She is Deputy Director of the Responsible Research and Innovation hub at UCL. Her research focuses on how the public form views around new and emerging science and technology, the impact of these views on public policy and how expert advice is conceived and used in policy making.
Alan Irwin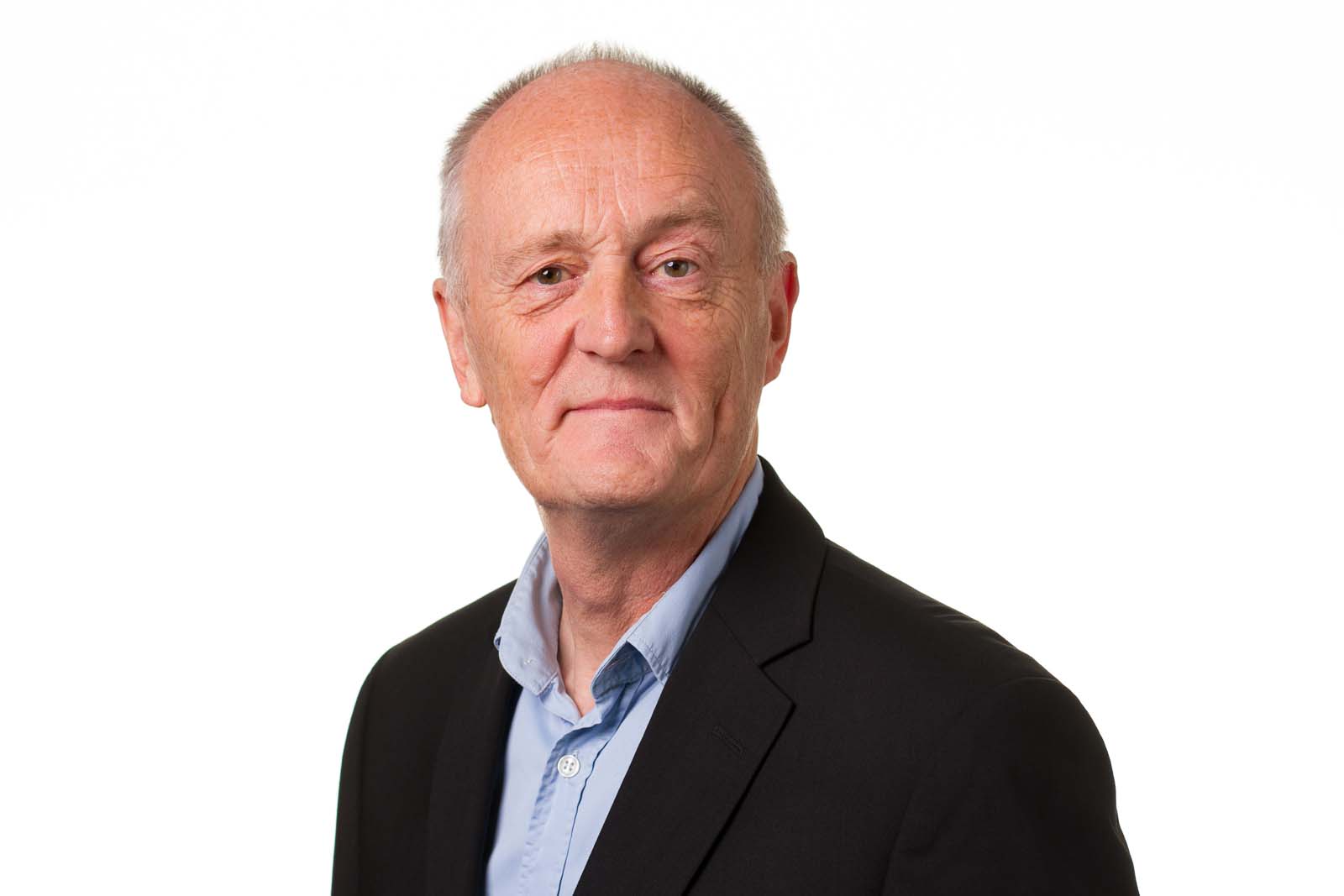 ---
Professor, Department of Organization, Copenhagen Business School. His research focuses on issues of science and technology policy, scientific governance, environmental sociology and science-public relations.