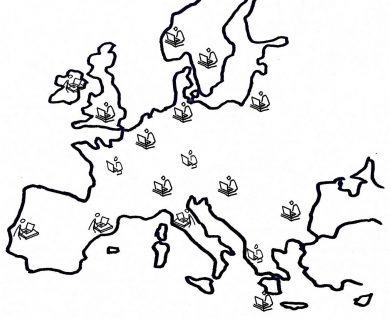 Online Consultation
More than 3400 people participated in our online consultation between end August and October, telling us in which direction research should go. It was based on REAL societal needs identified during the previous CIMULACT consultations.
Coming Up…

In January, we will deliver the final 48 co-created research topics to the European Commission. They will contribute to agenda setting for the next two years of Horizon 2020. Another aim is to influence upcoming national and international research programmes over the next years.

What We Do

CIMULACT establishes a genuine dialogue, where desirable and sustainable futures can be developed, debated and transformed into recommendations for research and innovation policies.