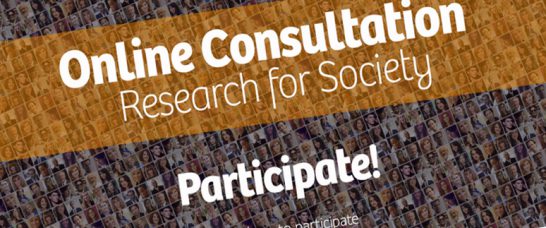 Designing the future
There is still the chance to participate in our online consultation until October 3rd. You have the chance review CIMULACT's most recent work and add new arguments. Please participate and spread the word!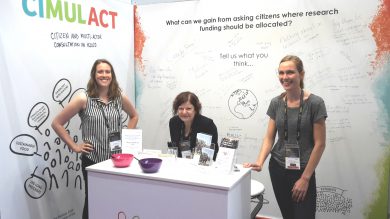 Engaging @ ESOF
While many people enjoyed the sunny July at the beach, a few hundred people came to visit the CIMULACT stand at the EuroScience Open Forum ESOF16 to discuss and share opinions on how citizens can contribute to research and innovation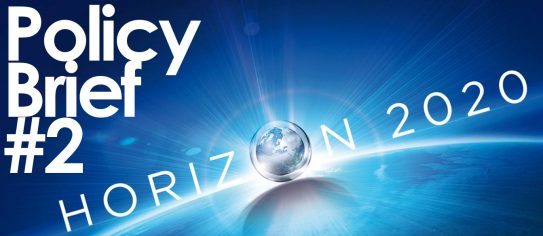 Policy advice 4 responsible innovation
Quick read: Our second policy brief sheds light on major topics within the Research Scenarios that were co-created so far. These include but are not limited to equality, health, cohesion and a sustainable economy.
What We Do

CIMULACT aims to establish and improve a genuine dialogue, where desirable and sustainable futures can be developed, debated and transformed into recommendations and suggestions for research and innovation policies and topics.